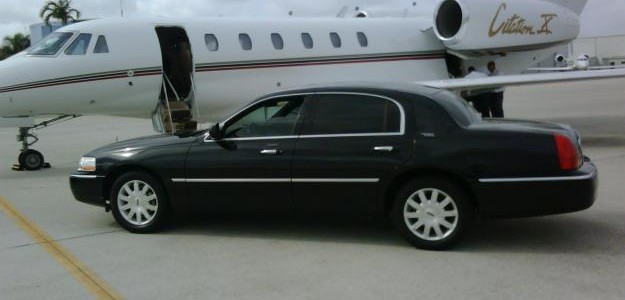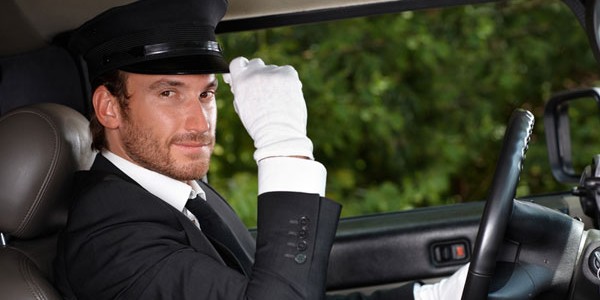 Denver Luxury car service for all your airport transportation needs.
For nearly 20 years we have been in DIA Transportation as we provide both corporate and private Sedan services in the State of Colorado. Our Automobiles are of exceptional quality as they are very well maintained to ensure luxury.
Denver Luxury Car Service
Denver Luxury is the Best Town Car Companies, delivering Transportation with the most top-class Sedans and Luxury Limousines. Over 30 cities and towns around Colorado, covering Downtown Metropolitan Area, Fort Collins, Colorado Springs and all ski resorts, get to enjoy our luxurious transport services.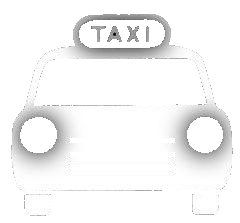 Car Services in Denver Co
Our Car Service to DIA is guaranteed to be worth your money and time. We aim to deliver an affordable travelling experience to remember. All of our chauffeurs are happy to provide you the access to the top-class traveling.

Airport Limousine Denver
Airport Limousine Denver Co main priority is to provide luxury airport transportation by highly considering ground transportation needs for our clients. Our Denver shuttle services are safe and receptive to the needs of each of our clients.
Denver airport Transportation
We also cater for large groups that could be challenging for them to move from one point to another together. Our 007 Airport limo has a complete fleet and also shuttles to accommodate transportation for big groups throughout the Denver-metro region.

Need a Driver
If you are looking for a personal chauffeur, Denver Luxury Car Service can provide you with an efficient personal driver. We shall provide you with a luxury car of your choice and a proficient driver to drive you whenever you desire in Denver area and to all over Colorado state.
Ski Resort Transportation
Denver luxury provides safe, consistent and luxurious transportation to your favorite Ski Resort destinations. It could be Aspen, Vail, Breckenridge, Keystone or any of Colorado's legendary ski town, look no further as we have the most ideal transport to there.
Denver Luxury Car Service : Serving Colorado's Transportation Needs Since 1996
Denver Luxury Car service provides transportation services throughout the state of Colorado. Our areas of service include, but are not limited to, the following areas. Denver Luxury  provides you with town car and sedans  in over 30 cities and towns  around Colorado,  covering Downtown ,  Metropolitan Area, Fort Collins, Colorado Springs and all  ski resorts. We also include Aspen, Vail, Breckenridge, Steamboat Springs, Winter park, Evergreen, Parker, Boulder, Aurora, Broomfield, Keystone, Centennial, Durango, Littleton, Vail Winter Park and the Grand Junction. we surpasses all the  chauffeured car service-providers in Colorado.
What you can expect from us
Integrity is one of our major policies and all of our drivers are courteous, responsible and smart to complement to our overall company's outlook. We guarantee to provide you with Car service to DIA that will be worth your time and money. We focus in serving you with an unforgettable travelling experience. All of our chauffeurs believe in giving our clients the VIP treatment that you are promised to enjoy at a reasonable cost.
.
Let us earn your business
We are also pleased to give special discounted rates for the  Services to and from the DIA, Centennial Airport, Downtown Denver and Denver Tech Center, Aurora, Boulder, Broom-field, Colorado Springs,  Golden, Greeley, Fort Collins, Highlands Ranch, Lakewood, Little-ton, Parker, Vail, Aspen, and Breckenridge.
Denver Luxury Car service

9626 E Arkansas Pl Denver, Colorado ,80247(303) 523-5553
We promise to provide you with Car service to DIA which would worth the money and time you spend with us. Our agenda is to serve you with a traveling experience to remember. Our chauffeurs believe in providing you the access to the top Quality travelling while also making our sedans affordable for all.
From the Blog